Are you thinking about Christmas? I was last year this time. The Cypriot and I made a decision to go to Thailand for the holidays. We spent a week in Chiang Mai, about which I have written extensively, and almost a week in Koh Lanta.
Why Koh Lanta? One reason – The Layana Resort and Spa. Four years before, we had selected Koh Lanta and the Layana to be our resting place after nine hectic, non-stop days in Myanmar. It was exactly what we needed, four days in the sand and sun, only moving off our lounge chairs to get to our next meal.  It was the Layana that inspired my series of A Bit of Perfection posts so many years ago.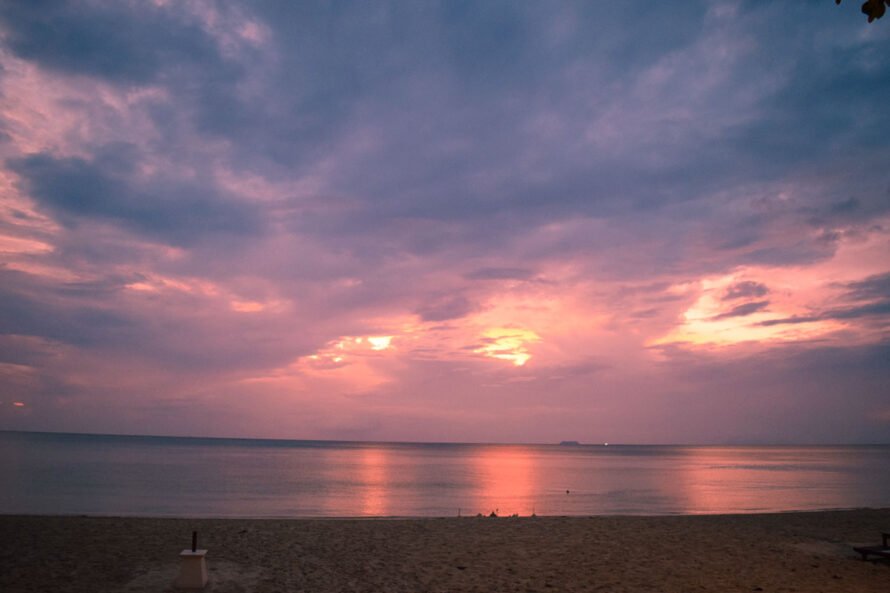 The General Manager, Stefan Heintze, has not only become our friend over the years, but was thrilled to learn we would be returning.  As much as the Cypriot and I wanted to be lazy this time around, Mother Nature was not as kind. We were forced from explore the island and I am so glad we did.
Here are my favorite Bits to do while the clouds threaten.
The Spa at the Layana
When we were here a few years ago, the Linger Longer Spa did not exist. We had no idea what were missing, The Spa has won award after award, including the 2017 World Luxury Spa and Restaurant Awards for Thailand's Best Luxury Destination Spa.That's for the whole country! How could we resist having treatments when it was raining outside? To be completely honest, we would have gone anyway no matter what the weather! A perfect sanctuary!
Kayaking in the Mangroves
One of my favorite mornings was spent kayaking in the mangroves.  For those not in the know, a mangrove is a tree that grows in salt water. There are acres and acres on Koh Lanta and you can get lost if you are not guided. It felt as if we were in Louisiana again, but this time monkeys stared back at us, not crocodiles.
The Old Town
Fancy a bit of shopping? Koh Lanta Old Town is much more picturesque than its other shopping/eating destination Saladan Pier. It's a picturesque Thai village with restaurants on the water and cheesy tourist shops, mixed in with local artisan shops.  If you are sick of the beach, head on in to explore.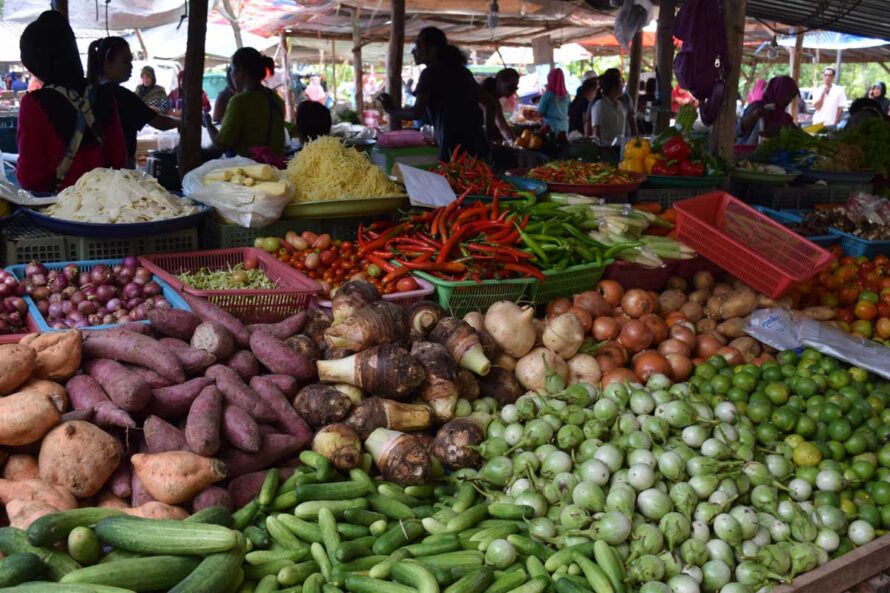 The Market
The Cypriot and I love to explore markets and Koh Lanta's was no exception. Find out which day it's on to see what the locals eat and drink. Only a tuck-tuck ride away, we found chicken on a spit, papaya salad and other tasty treats!
Get back on that Beach
Although the clouds may threaten, the beach is the best place to hang out on Koh Lanta. All beaches are public and the vibe is causal and laid-back, so sit with a drink on your lounger or at a beach-side club and sip away until the sun comes back. Join the others crustaceans on the sand for some fun in the sun!