After visiting the Red City twice in one year and adoring it both times, I know it will have to be an annual pilgrimage.
The first time opened my eyes to tastes, smells and sights I had never beheld. So I am dedicating my first ever top 10 Best Bits List to this city in the sand.
Here are my top 10 Best Marrakechi Bits:
1. Mint Tea
It's your welcome drink to the city.  Everywhere you go, someone is handing you a glass. So go with it and savor its sugary, sweet deliciousness.
2.  Jemaa El Fna Square
Everything goes down in this main square. By day, it's a supermarket with snake charmers and tattoo artists on the periphery, by night the largest restaurant in the world. Choose carefully, but dive in, and make one of the many places your local.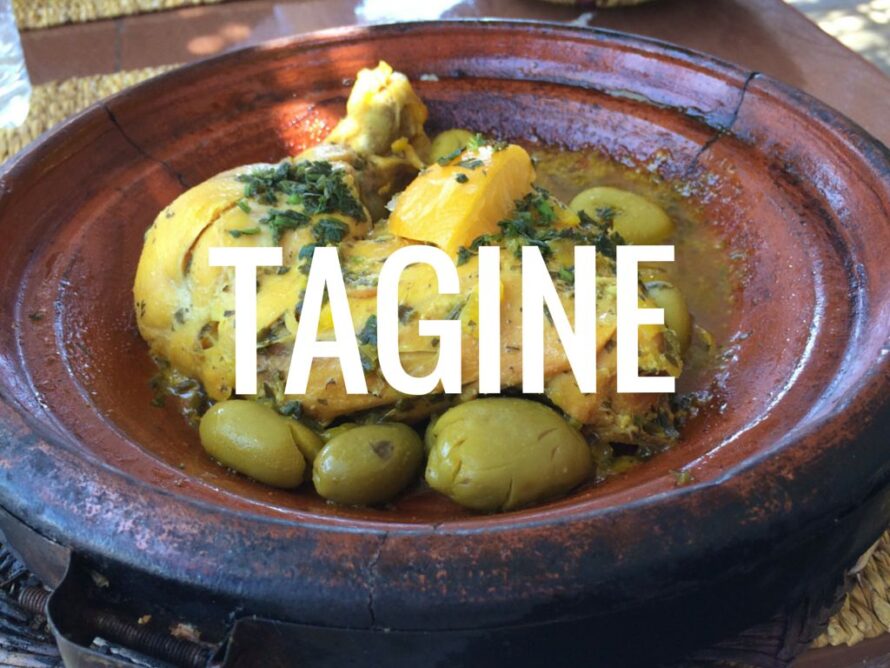 3. Tagine
On every menu in some form or another, but usually not served with couscous, unlike in the rest of the world! It's the national dish so eat as much as you can.

4. Rue de la Liberté
Rue de la Liberté is the shopping street in Guéliz, one of the many neighborhoods of Marrakech. Up and down are amazing shops, but make sure you don't go on Sunday as they are all taking a day of rest. No haggling here  – all fixed prices.

5.  Freshly Squeezed Fruit Juices
The minute you step into Jemaa El Fna you will be asked to buy a fresh juice. Try at least one, especially if you don't get fresh squeezed at your hotel. It's good to remember how it tastes out of the carton.

6. Villa Des Orangers
Like most riads, you would never know what lies behind its unassuming entrance. If you can stay one place in Marrakech, it's the Villa Des Orangers! Steps away from the Jemaa El Fna, and wedged between a garage and a tire seller, you step through the orange-blossom scented door and into another world. It's incredible how silent Marrakech can be.

7.  The Souks
The shops may all look alike but they're not, so stop at each and amaze at the local wares. I've guided you to my favorites in my other Marrakecch post, but it's up to you to find your own. Don't stress about shopkeepers hassling you – it's not personal.
8. The Majorelle Garden & Musée Berbère
Saint Laurent & Bergé created this masterpiece and we are lucky to be able to enjoy even a small part of it. The tiny Musée Berbère is not to be missed.
(photograph c/o Maison de la Photographie)
9. Maison de la Photographie
If you only have time for one museum, this is the one. Not only are the photos amazing but they rooftop kitchen does a killer lunch and has the best view over the Medina.
 10. The Storks
These holy birds are prized here. It seem as if they are directing traffic from their nests above the souk. Don't disturb their nests or it's off to jail for you.
I hope this whets your appetite. It's a wonderful city filled with wonderful people in a magical place.